JUST A BUNCH OF PASSIONATE WATER GEEKS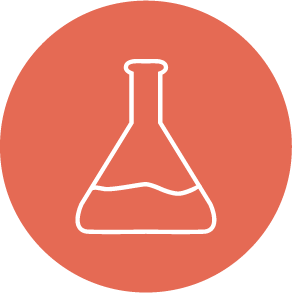 OVER 80 YEARS COMBINED WATER EXPERIENCE

What started as a conversation over enchiladas, turned into a passion project. We've spent the last 2 years developing a new filtration technology, and the only water bottle certified to reduce lead.
Real science is at our core, because it's who we are.
To give you confidence in the water you drink. It's all about water you can believe in.
We'll give you Water Without Questions.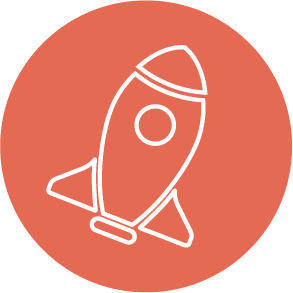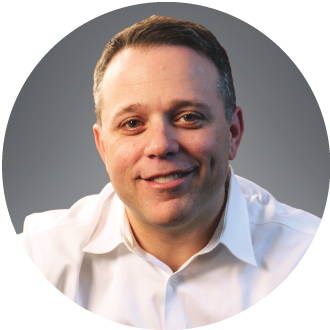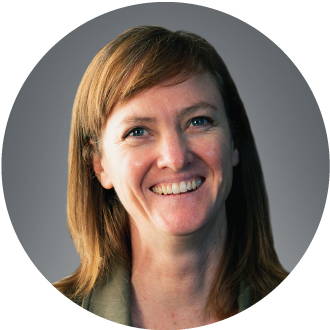 Director of Product Development
Christopher R. Ashley, PhD
Director of Commercialization & Operations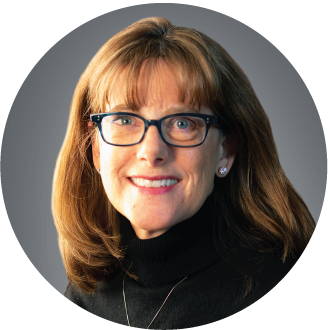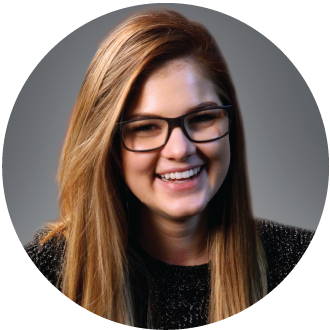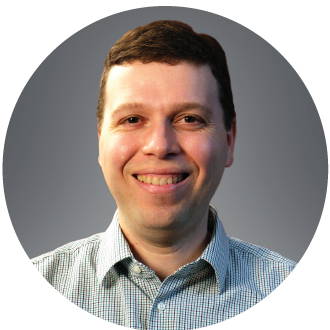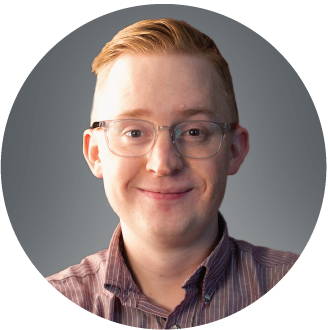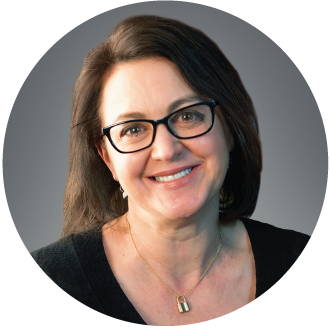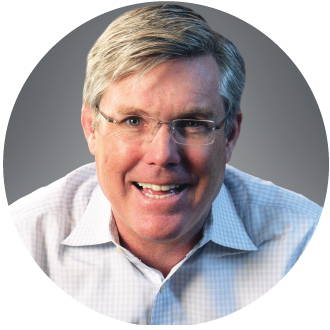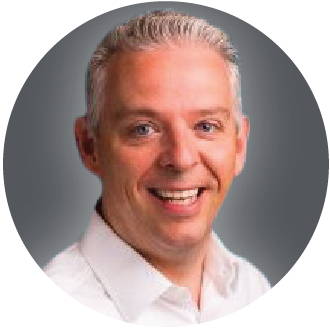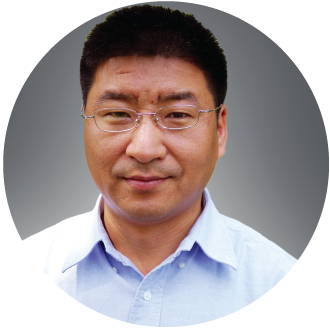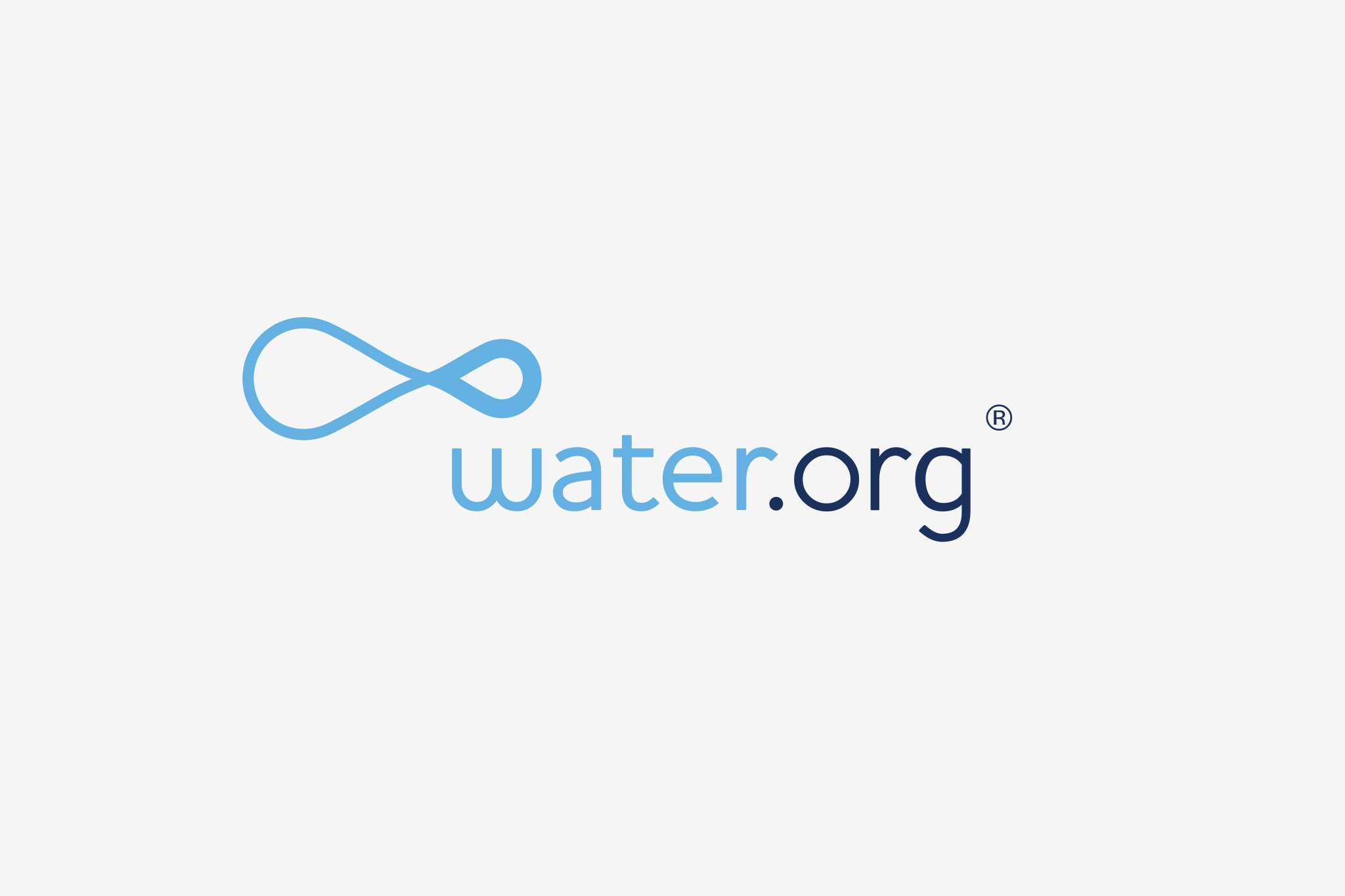 Everyone deserves access to safe water.
We give 1% of all sales to Water.org to help support their clean water projects all over the world.